PoE+ Switches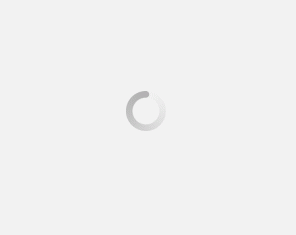 VERSITRON offers a variety of switches with PoE+ capability. When a PoE+ switch is utilized, 30 watts of power per port is provided as opposed to a standard PoE device, which only provides 15 watts of power per port. So for example, our model SG72870MP has 24-ports of 10/100/1000 PoE+ ports available providing a total of 370 watts of power across all ports. This means that a user can connect up to 12 PoE+ devices to the switch. We also offer an "enhanced" version of the SG72870MP, which provides a total of 740 watts across 24 ports.
Typical Applications of VERSITRON PoE+ Ethernet to Fiber Switches
With network reliability and redundancy, along with competitive price-to-performance ratios, our range of PoE+ switches to fiber are used across many industries including oil & gas, mining, IP surveillance, marine, and pharmaceutical just to name a few. Typical applications include:
IP Cameras
Remote Monitoring and Control
Access Points
Door Controls
Automation Equipment
At VERSITRON, we offer unmatched customer assistance, which in turn enable our customers to procure the correct model that best suits their application. This commitment to quality and customer satisfaction has helped us build a list of satisfied customers over the past 60+ years. If you would like to know more about our industrial PoE+ switches including our gigabit POE+ switches or other
fiber optic switches
please feel free to call (1-800-537-2296) or open a chat with our experts. We would welcome the opportunity to work with you!