Fiber Optic Network Switches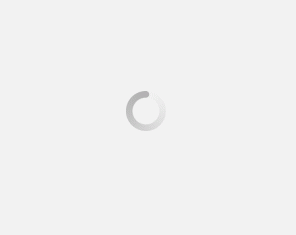 Double your traffic flow, boost network speed and provide fiber optic links for your 10Base, 100Base, and 1000base, networks simultaneously with VERSITRON'S 4, 5, 6, 7, 8, 9, 10, 16, 24, 28, 52-port and 24 port modular fiber optic switches. SFP Module Technology is available on many of our devices. If you need exceptional flexibility, please take a look at our 10/100/1000 "Pick a Port" Modular Switch.
If you're looking for industrial hardened versions, or power over ethernet, we have these too. And, all of these products carry a lifetime warranty.
Please give us a call (1-800-537-2296) or open a chat with any questions. We would be delighted to speak with you.
VERSITRON OFFERS:
PoE (Power over Ethernet)
Distance to 100 km
Multimode, Singlemode, and Single Fiber
Full Transparency
Several Connector Options
Gigabit Uplinks
IEEE Standards
Rack Mountable
Our Most Popular Product:
The Modular 10/100/1000 "Pick-a-Port"
11 Different Modules Available
All-Fiber Solutions too!