PoE Media Converters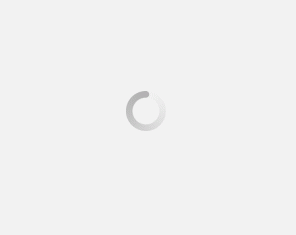 The Power-over-Ethernet (PoE) technology enables copper network cables (cat5, cat6) to deliver data and electric current at the same time. This helps eliminate the need for additional cables. Versitron's PoE media converters support network distance extension over fiber optic cabling while offering the advantage of combining fiber optic conversion with PoE technology. This advantage allows users to power remote devices such as security cameras, video conferencing equipment, VoIP hones or Wi-Fi access points without having additional power supplies present. All Versitron media converter devices adhere to the 802.3 IEEE Ethernet Standards.
Beneficial Features of PoE Media Converters Provided by Versitron
PoE media converters with fiber support data transmission from copper to fiber cabling and helps extend the signal integrity in noisy environments. The support remote copper port link monitoring. In addition this, these media converters offer the following features:
They can support 10/100 and 10/100/1000 Ethernet.
Our products are made in the USA.
These media converters are SFP compliant, and assure full wire speed performance. There is no limit on packet size.
Versitron's fiber PoE industrial media converters provide direct media conversion for gigabit copper and fiber.
All fiber PoE industrial media converters offer lots of flexibility in terms of power options. They can be connected using DC, PoE, or USB cables.
They have bi-directional communication options and have optional mounting options as well.
All of our converters assure best conversion latency.
These devices are provided with a comprehensive range of configuration options such as TP Mode, TP Duplex, TP Speed, Link Fault Pass Through, and Auto Status Report.
They assure proven standards of network interoperability, as well as compliance.
At Versitron, we provide free and unlimited technical support on all of our products. All of our fiber PoE media converters are backed with a lifetime warranty. To know more about the warranty details, we invite you to read the warranty statement.
Versitron's PoE media converters help bridge the gap between different types of networks while supplying electric power. They are useful in many different working environments and temperature grades to meet your specific application requirements. You can easily combine data and power in your network and also improve the operational efficiencies with our proven fiber PoE media converters. Do you want performance-driven converters for your next project? You can call us at (1-800-537-2296) or open up a "chat". We would be delighted to speak with you!