Industrial Media Converters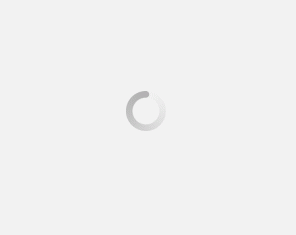 Industrial media converters assist you with converting your Ethernet networking equipment to fiber optic. Industrial or "hardened" media converters are particularly useful in harsh working environments with extreme temperature ranges. At VERSITRON, we offer a variety of industrial converters with fiber to help you meet your data communication requirements. We are extremely customer oriented and always adopt a personalized approach to help meet your needs.
VERSITRON Industrial Media Converters - Beneficial Features and Specifications
VERSITRON offers industrial converters with fiber in a variety of configurations. Here are some of the many features that these devices provide:
They are designed to function in extreme temperature conditions and harsh environments.
They facilitate cost savings as you do not have to replace the copper port legacy systems; you can integrate them by using our products to convert fiber optic to the existing copper cabling systems.
Increase data transmission distance.
Most of them support DIN rail as well as panel mounting.
They work in a wide temperature range, from approximately -20 to +80 degrees Celsius.
Most media converters offer direct media conversion for Gigabit copper and Gigabit fiber.
For multimode systems, the distance can be increased up to 2km and for singlemode systems, our products provide the capability to go beyond 100km.
Applications of Industrial Media Converters
Our fiber converters are used across many industries. Some of the application areas are:
Automation processes in factories and buildings
Drilling in oil and gas as well as mining sectors
Agriculture
Transportation
Defense
Quality and Warranty
VERSITRON uses strict and rigorous quality control procedures to verify functionality before products are shipped to our customers. As with all VERSITRON products, our industrial media converters have a lifetime warranty. Please refer to our
warranty statement
for a detailed explanation regarding warranty claims and procedures.
VERSITRON has a variety of fiber optic industrial converters for both 10/100Base and 1000Base Gigabit Ethernet networks. Allow us to put our six decades of market experience to work and help you select the right product for your application. If you are looking for a specific industrial fiber converter or need further information, we would be happy to assist you!