Multimode to Singlemode Converter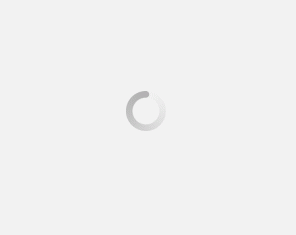 Multimode to singlemode fiber media converters provide an efficient solution for converting your 100Base and 1000Base multimode networks to singlemode networks and vice versa. These robust and feature-rich products are designed to be used across a variety of topologies and network architectures for shorter data transmission distances. The converter also enables ethernet LAN and WAN connectivity while supporting a wide variety of network types and data rates. VERSITRON's fiber-to-fiber media converter uses SFP technology to convert either 100BaseFX fiber or 1000Base Gigabit fiber.
Typical Features of a Multimode to Singlemode Fiber Optic Converter Offered by VERSITRON
With simple and straight forward installation and operation, VERSITRON's media converters are designed to withstand hot, humid, vibration-prone, and electrically noisy environments. Other features include the following:
They are manufactured in compliance with IEEE 802.3z 1000Base-SX/LX and IEEE 802.3u 100Base-FX standards.
Fiber-to-fiber media converter's plug-and-play design enables for a quick and easy installation.
They are enclosed in a compact metal case with an external power supply.
Multimode to singlemode fiber optic converters are ideal for stand-alone applications.
Mounting options include wall mounting, panel mounting, as well as optional Din-Rail support.
LEDs for ease of network monitoring.
Lifetime warranty.
Application Areas of Multimode to Singlemode Fiber Converters
These robust and feature-rich products we offer at VERSITRON are designed to be used in the following application areas;
Local Area Networks (LAN).
Enterprise Networks.
Campus Networks.
Fiber to the Building (FTTB).
Fiber to the Curb (FTTC).
Data centers
Telecom
Point-to-point fiber networks.
Please don't hesitate to give us a call (1-800-537-2296) or send us an email today. We look forward to discussing your application with you!