SFP Modules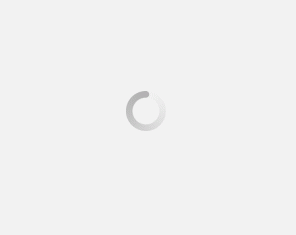 SFP MODULES
GBIC Fiber Optic Modules
Small Form-Factor Pluggable Transceivers | Lifetime Warranty
Call for GSA Pricing 1-800-537-2296 / 302-894-0699
Select from a variety of options for your high-speed networking needs. Here you can find devices for 10/100/1000Mbps, 100Mbps, 1000Mbps, and 10Gbps applications. Modules are available for Multimode SX, Multimode LX, Singlemode LX, and Singlemode ZX.
VERSITRON OFFERS:
Copper Cable, Multimode or Singlemode F.O. Cable
RJ-45 Connector for Copper and LC Connectors for F.O. Cable
Distances up to 100km
Lifetime Warranty
Click on the Specifications link bubble at the bottom of the page for details on each module.
Note: Please refer to individual media converter and switch web pages and the data sheet link bubbles at the bottom of these pages for compatible SFP module information.
Available Small Form-Factor Pluggables (Ordered Separately)
FEMM
FE2MM
FE10SM
GBMM
GB2MM
GB10SM
GB40SM
GB70SM
GB100SM
GB10SFA
GB10SFB
GB20SFA
GB20SFB
GB40SFA
GB40SFB
GB60SFA
GB60SFB
GB80SFA
GB80SFB
GB40SFCxx
GB80SFCxx
10GB40SM
10GB80SM