16-Channel Fiber Video Installation Kits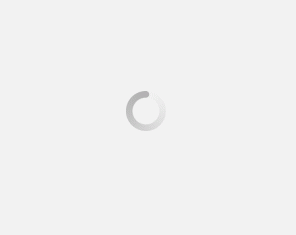 The VersiVision 16-channel video installation kits provide you with all the necessary equipment to convert sixteen CCTV analog video signals or cameras to fiber optic cable. Both Multimode and Singlemode fiber are supported in simplex formats. The installation kits include:
16-channel analog video transmitter
16-channel analog video receiver
(2) AC Power cords supplying 100-240VAC
100 meters of multimode or singlemode fiber optic cable.
Both the transmitter and receiver devices are fiber optic video converters which utilize a BNC connector at the copper side and an ST optical connector on the fiber side. The transmitter is placed at the camera side of the link and the receiver unit is placed at the monitoring location. Our rack-mountable 16-channel video converters are ideal for basic monitoring applications where sixteen or less CCTV cameras are present. Our devices are compatible with NTSC, PAL, or SECAM video signals. If you are using cameras that have Pan, Tilt, and Zoom capability, we offer devices that have RS-485 data control (RS-422 and RS-232 available upon request).
Features of 16-Channel Video Installation Kits:
8-Bit Uncompressed Video Transmission
NTSC, PAL, or SECAM Video Compatible
Transmit up to 30km without Optical Attenuation
Wide Optical Dynamic Range
No EMI, RFI, Cross Talk or Video Distortion
No Electrical or Optical Adjustments Required
LED Indicators for Instant System Monitoring
Rack-mountable into a standard 19" rack
RS-485 Data (RS-232 or RS-422 Optional)
VERSITRON'S 16-channel video to fiber converters are used in various monitoring applications for the United States Navy.
Here is a basic application diagram for how to connect the 16-channel "video only" devices:
If you have a project that requires converting a standard CCTV analog camera to fiber, please consider our fiber optic video converters. We would be happy to assist you and recommend one of our 16-channel video installation kits for your specific application. We look forward to speaking with you!