Analog Video Distribution Amplifiers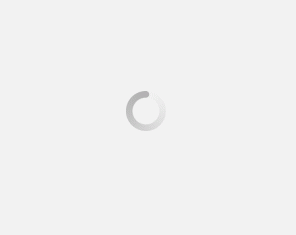 Do you need to distribute an analog video signal input to multiple outputs? If so than you need to take a look at VERSITRON'S analog video distribution amplifiers. These devices are designed to work with CCTV video cameras and any other video devices with suitable connections. They are ideal for applications requiring multiple monitoring locations. You can use our analog video amplifiers to distribute one composite video signal input to two composite video signal outputs.
In order to provide an enhanced analog video signal to more than one output, our devices utilize a built-in amplifier circuit to boost the signal to the required level. Therefore, the user does not have to worry about experiencing any kind of signal loss and the reduction of picture quality is avoided.

Our video distribution amplifiers are currently being used for monitoring assistance in retail clothing stores throughout the United States as well as in a surveillance capacity on cruise ships. By installing these video amplifiers into your application, you will experience a seamless transmission of video signals from input to output all the while creating a situation for robust and enhanced signal strength.
Beneficial Features of Analog Video Distribution Amplifiers:
16 Video Inputs & 32/48/64 Video Outputs
Uses Standard BNC Video Connections
Install quickly and easily
Stand-Alone or 19" Rack Mountable
Distribute video signals to multiple outputs
Specifications of Analog Video Amplifier:
| | |
| --- | --- |
| Video Input/Output | 1 Volt p-p, 75Ω BNC Connector |
| S/R Ratio | ≥70 dB |
| Video Bandwidth | <300MHz |
| Power Supply | 12VDC |
| Power Consumption | <20W |
| Operating Temp | -10°C to +55°C |
| Humidity | ≤90% |
| Dimensions | 15.75 x 8.27 x 3.47 Inches |
Available Models:
| | |
| --- | --- |
| VDA1632A | 16 Video Inputs / 32 Video Outputs |
| VDA1648A | 16 Video Inputs / 48 Video Outputs |
| VDA1664A | 16 Video Inputs / 64 Video Outputs |